do you have a project we can help with?
Electrical Contracting
Shawver & Son, Inc. is a commercial/industrial electrical contractor based in Oklahoma City.  While most of our work is performed in Oklahoma, we have completed projects in other states including Texas, New Mexico, Kansas, Colorado, Arizona, Mississippi, and even Virginia.  We recently finished proton accelerator facilities for ProCure in Chicago and New Jersey.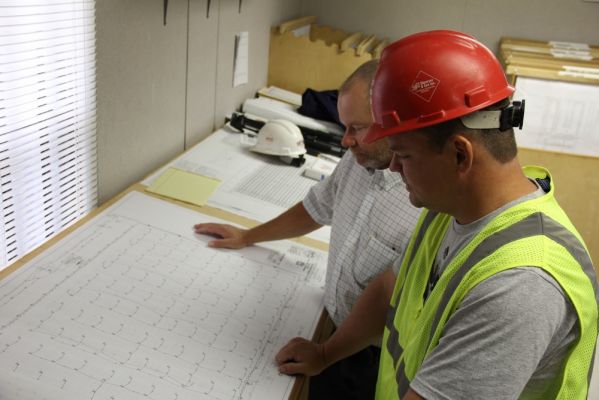 We are a medium sized business with a workforce large enough to handle jobs of any size, from your neighborhood grocery store to a highly technical healthcare facility.  Our project manager/estimators strive to deliver the best service at a competitive price for our clients, and they always finish the job to the customer's satisfaction.
Whether it's competitive bid or design/build, our diverse staff of electrical and professional engineers, project managers, licensed and certified electricians and technicians, RCDD's, CAD/BIM draftsmen, OSHA certified safety experts, CPA's and business professionals work hard to ensure success for the customer.